Chiropractic Care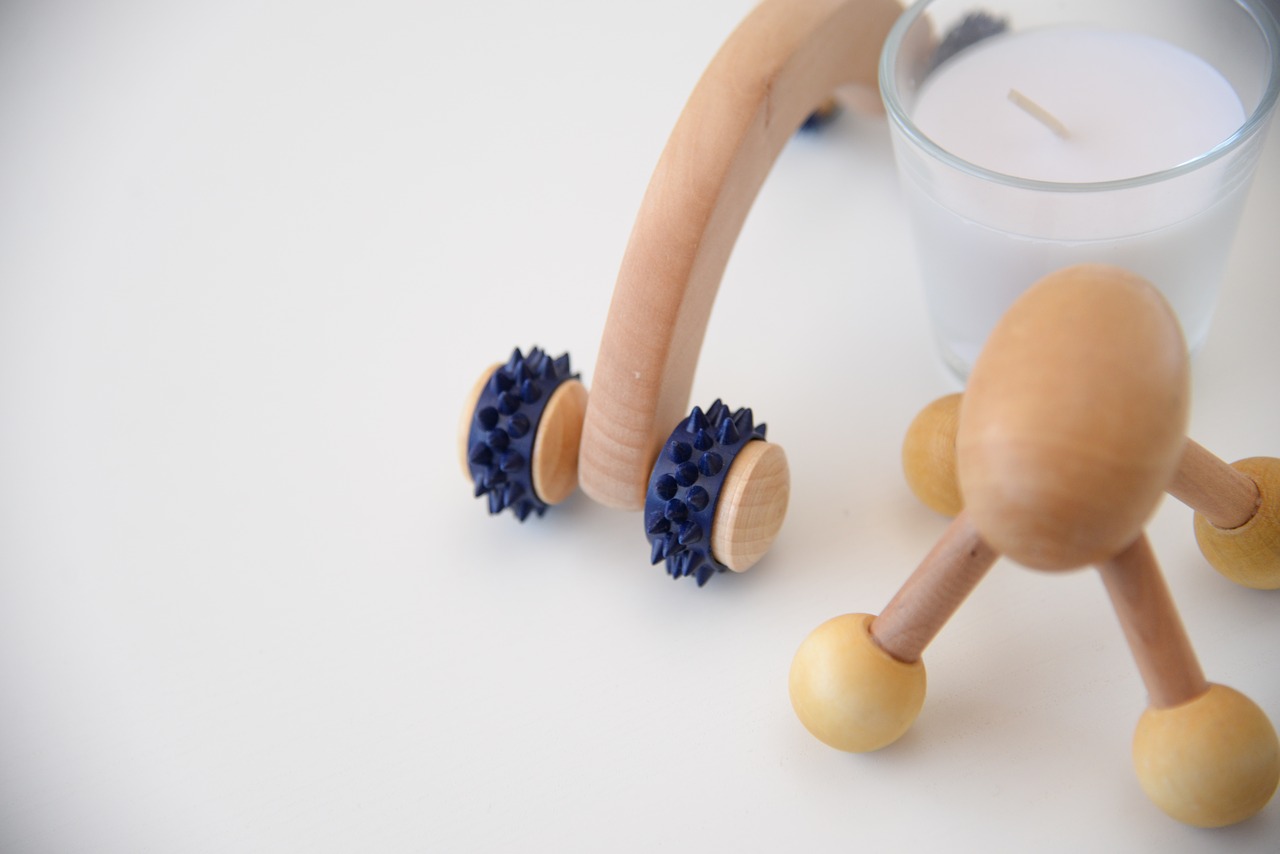 At Layton Health & Wellness, we take great pride in providing the finest chiropractic care to each and every patient. We have included information below about the different chiropractic services offered in our office, but please call us at (630)820-0800 if you have any questions!
Chiropractic Care
As a chiropractor who cares about utilizing the most advanced chiropractic techniques, Dr. Chris Layton has years of training, expertise and experience in helping patients get pain relief for back pain, neck pain, headaches, and other related conditions originating from the spine. Chiropractic care under a trained professional can even be used to prevent injuries and help you achieve total health or wellness.
We provide spinal correction and chiropractic adjustments utilizing many different chiropractic techniques including: Diversified Technique, Gonstead Technique, Instrument adjusting, Activator Methods, Thompson Drop-Table Technique, and myofascial techniques like ART.
In short, some patients respond better with a more hands on type of adjustment while others respond better with a lighter approach that is assisted through an instrument or a special table. At our clinic we have a large tool box full of different techniques which allows us to offer the right tool to get the job done.