Layton Health and Wellness
Learn More
Our Office
Layton Health & Wellness diagnose and treat common spinal misalignment's that can occur from lifestyle or injuries causing pain, discomfort and degenerative conditions. We also treat; back pain, sciatica, neck pain, shoulder pain, headaches, sports injuries, and auto accident injuries.
Nice To Meet You
Our Team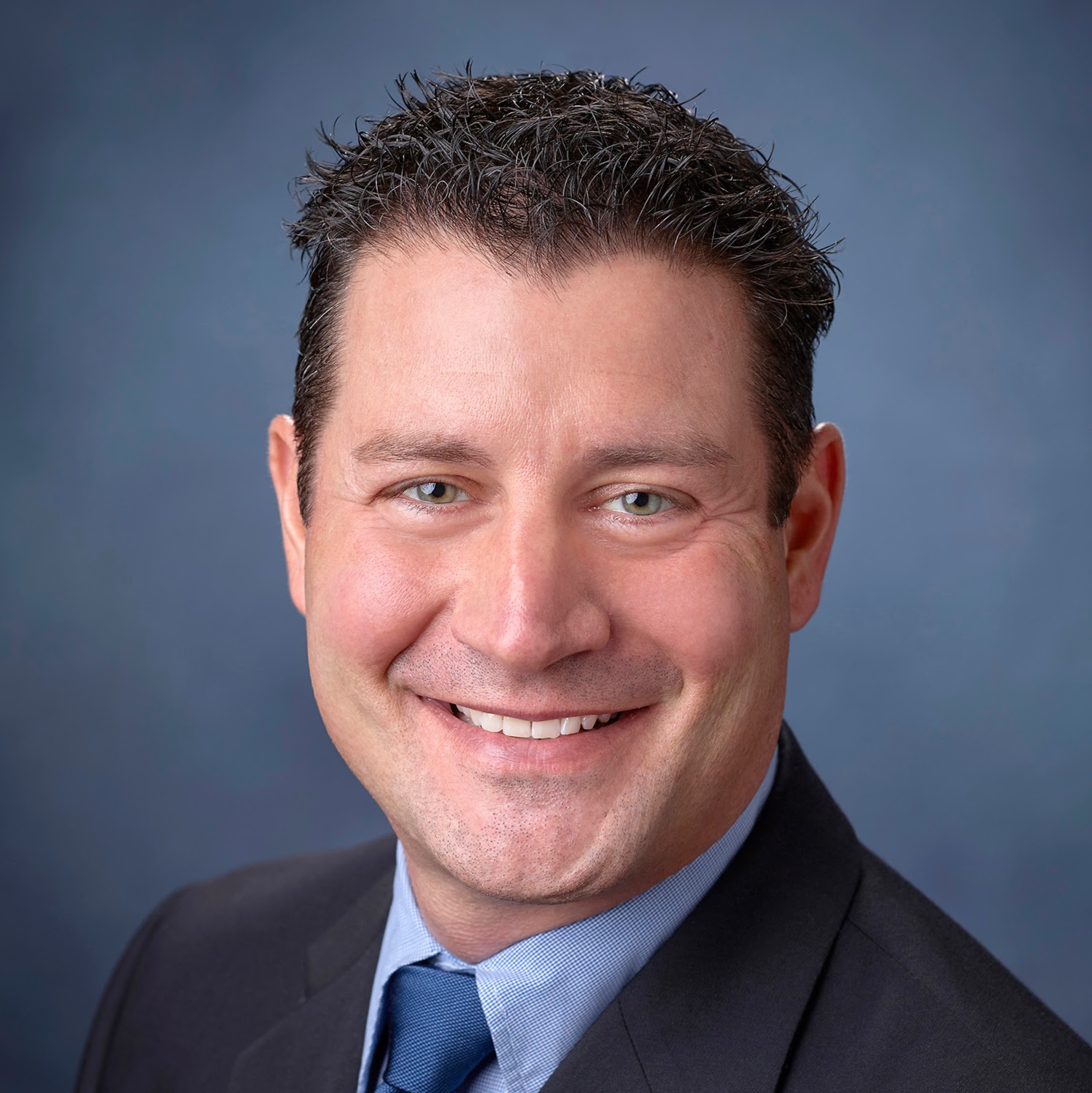 Dr. Chris Layton
Chiropractic
Dr. Chris Layton is an Illinois native that was raised in nearby New Lenox. He graduated from Parker College of Chiropractic in Dallas, Texas in 2000. He has been practicing Chiropractic and Acupuncture in Naperville, Illinois for over 17 years. Dr. Layton works with patients of all ages from infancy to elderly. He has training in both Pediatrics and Geriatrics because he knows people of all ages can benefit from chiropractic treatment.
Connect with us on Facebook
Dr. Layton grew up playing several sports and had knee pain, back pain, and migraine headaches. He was diagnosed with scoliosis at an early age. Thankfully he was introduced to chiropractic care, and the treatment he received helped him to continue to participate in the sports that he loved.
The treatment he received and experience he had with Chiropractic also helped to shape his life and motivated him to become a successful Chiropractor. Growing up in athletics, he gravitated towards treating athletic injuries and improving sports performance for his patients. He has had the opportunity to work with athletes at all levels from the professionals in the NFL and LPGA, college athletes, school age athletes, and club level participants.
In his work with athletes, Dr. Chris provided chiropractic care to professional athletes on the LPGA tour for several seasons, as well as donating his services in conjunction with the direct physical training of University of Illinois at Chicago student athletes for several years. He has also worked with NFL players and was associated with trainig around the scouting combine.
Dr. Chris has been committed to working with local schools and organizations to provide free screenings and massage therapy, lecture on health related issues, and participate in various Health & Wellness clinics. Having grown up in Illinois, he returned home after graduating chiropractic school in Dallas, Texas in 2000. He and his family have lived in the area since 2000 and have called Plainfield home for nearly 10 years.
Dr. Chris incorporates manipulation, stretching and strengthening protocols, as well as stabilization exercises and taping techniques to help his patients reach their individual goals. Dr. Chris has integrated a full family approach as his own family has grown. He has 3 children of his own. To better service his patients, he has also studied nutrition and weight loss. He enjoys helping patients succeed in weight loss and can help devise a rewarding and satisfying program for anyone in need of losing a few pounds or more.
Dr. Layton understands it is vital to have a thorough consultation and exam to evaluate, assess, and properly treat your condition with a personalized plan with your treatment goals in mind. If you or someone you know is suffering or struggling and could benefit from treatment, simply call Jugie or Sam to receive a complimentary consultation with Dr. Layton! Contact us at 1 (630) 820-0800