Layton Health & Wellness
Dr. Chris Layton
About Dr. Chris Layton
Layton Health & Wellness diagnose and treats common spinal misalignments that can occur from lifestyle or injuries causing pain, discomfort and degenerative conditions. We also treat: back pain, sciatica, neck pain, shoulder pain, headaches, sports injuries, and auto accident injuries.
Dr. Layton' s treatment has worked wonders for my sinus headaches as well as back pain. Being able to alleviate the pain without taking medications is great! Will continue to see him.
Honest and dedicated to providing chiropractic help to those in need.
A professional from start to finish. Highly recommended.
I have been a patient of Dr. Chris for over 11 years and have never felt better health wise. After having my daughter, I couldn't stand up straight and my lower was in constant pain. Dr. Chris put a plan into action and within weeks, i was able to stand up straight, with minimal pain...
Thanks again for all your help, it's nice to feel like me again!
Hands down the best adjustment I've had. My whole family has received treatment and always leave feeling better.
Nice To Meet You
Our Team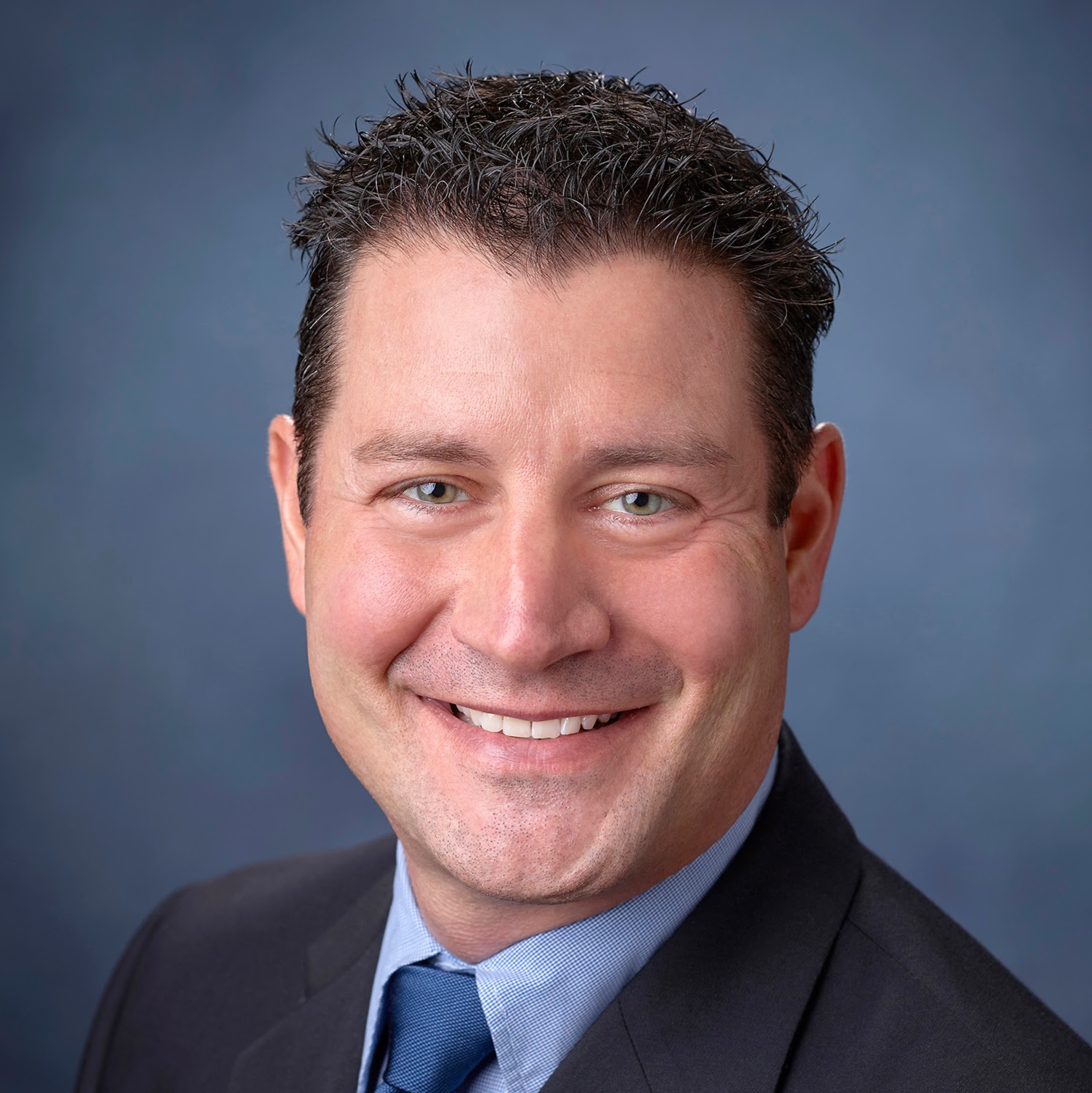 Dr. Chris Layton
Chiropractor
My goal is to help you get your health back or improve your well being through chiropractic, diet, nutrition, stretching, and exercise. I will evaluate you and devise a treatment plan tailored to your own personal goals.
View Profile